Skip to Content
Commercial & Industrial Painting
Houston, TX's Commercial & Industrial Painting Pros
Businesses throughout the Greater Houston, TX area need commercial and industrial painting done by a professional with experience. EDT Construction, LLC has 25 years of experience working with businesses for remodels, restorations, and other construction projects. We also perform commercial and industrial painting that's ideal for businesses to get their projects completed quickly, so they can return to production as soon as possible. Our team of highly skilled artisans operates efficiently and doesn't cut corners to ensure the best possible outcome for your structure. You'll be satisfied with the quality of work we put into every project.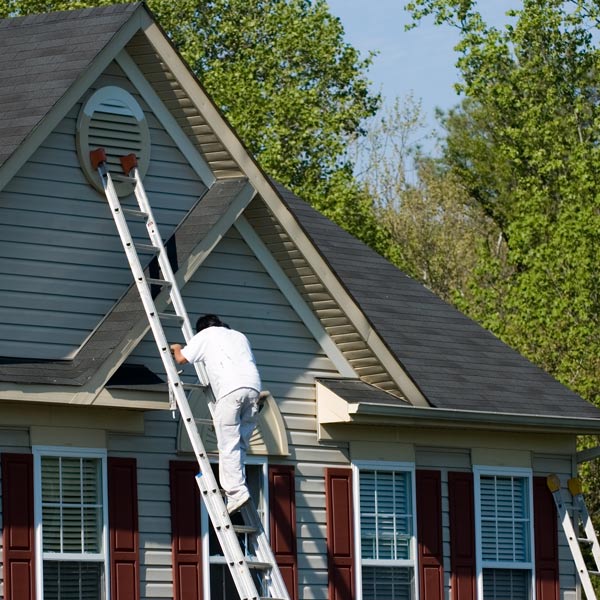 The Difference Between Commercial & Industrial Painting
While both commercial and industrial painting involve painting a company's building for reasons involving their business, there are contrasting goals that each are trying to meet. EDT Construction Services has different ways of approaching these painting projects in order to meet our clients' needs. The main difference between commercial painting and industrial painting lies in the priorities each has for painting, as follows:
Commercial Painting – While it's important to use a durable paint for commercial projects, the appearance is also crucial. Commercial clients need a look that impresses customers and visitors, much like a residential painting project has the primary goal of making your house look beautiful.
Industrial Painting – Once again, durability is highly important for industrial painting projects, but the priority for it is function over aesthetics. The paint for an industrial building has to stand up to the harsh conditions you find in manufacturing and warehouse environments. It's not primarily meant to be aesthetically-pleasing.
Call for Professional Painting in Houston, TX
If your building's paint is worn or peeling, don't wait until it's turned into an unsightly blemish that makes your company look unprofessional. Call EDT Construction Services today to discuss your commercial and industrial painting needs in the Houston area, and we'll give you a free estimate on your project.
Residential & Commercial Construction