Skip to Content
Value Add Servicing
for Commercial Properties
EDT Construction, LLC offers a wide array of construction and improvement services for commercial businesses throughout Houston, Tx, and surrounding states.
EDT is a multifamily renovations general contractor who focuses on interior and exterior renovations; from welding, roofing, countertop upgrades, and full cabinet replacement, we do it all!
Restore or Improve the overall appearance of your property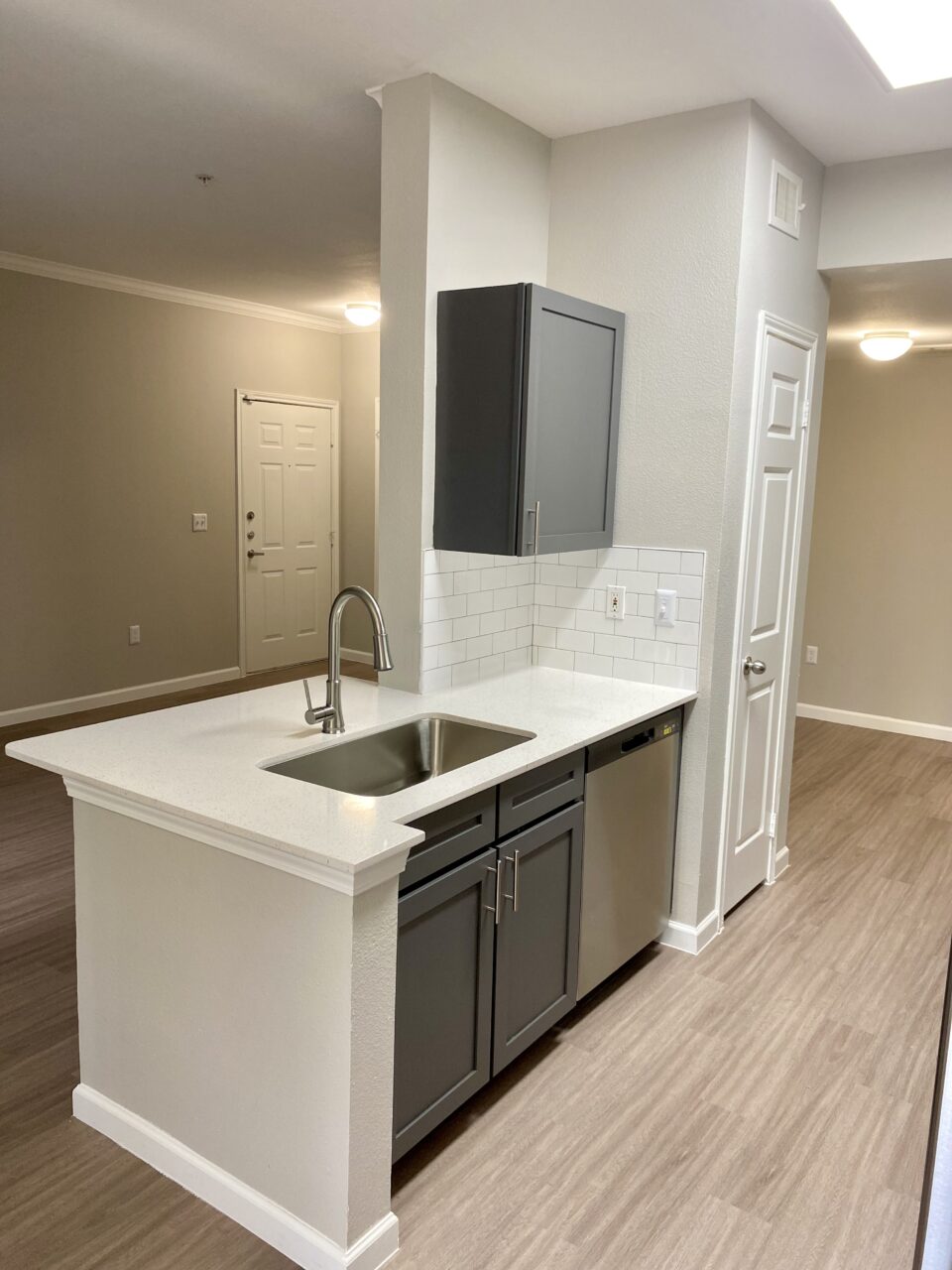 For the past seven years EDT Construction LLC has helped a multitude of commercial apartments elevate the appearance of their units. Up keeping key pieces such as light fixtures, counter tops, cabinets, flooring, and appliance installation raises the value of each unit and is a top reason why complex's seek out such services. EDT Construction takes pride in providing packages that speak to these needs.
Evaluation – CEO & Founder, Erick Estrada, takes a hands on approach from start to finish.  With years of experiences he guides every customer through an in-depth evaluation of the unit before the project begins. This consolation allows us to put together a package encompassing specialized tweaks needed and an estimate of our whole sale prices. This diligent expertise coupled with competitive pricing is why our customers are satisfied with first project and every one after that. EDT is proud to have helped the companies listed below and many others throughout the years. If your complex is coming up on renovations gives us a call.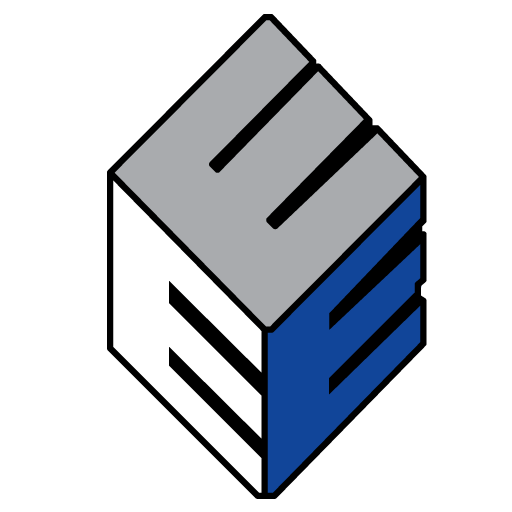 We'll give you a free estimate on your project, so call us today to schedule a consultation in the Greater Houston, TX area.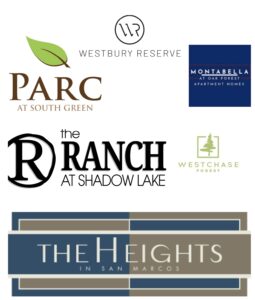 Residential & Commercial Construction