Skip to Content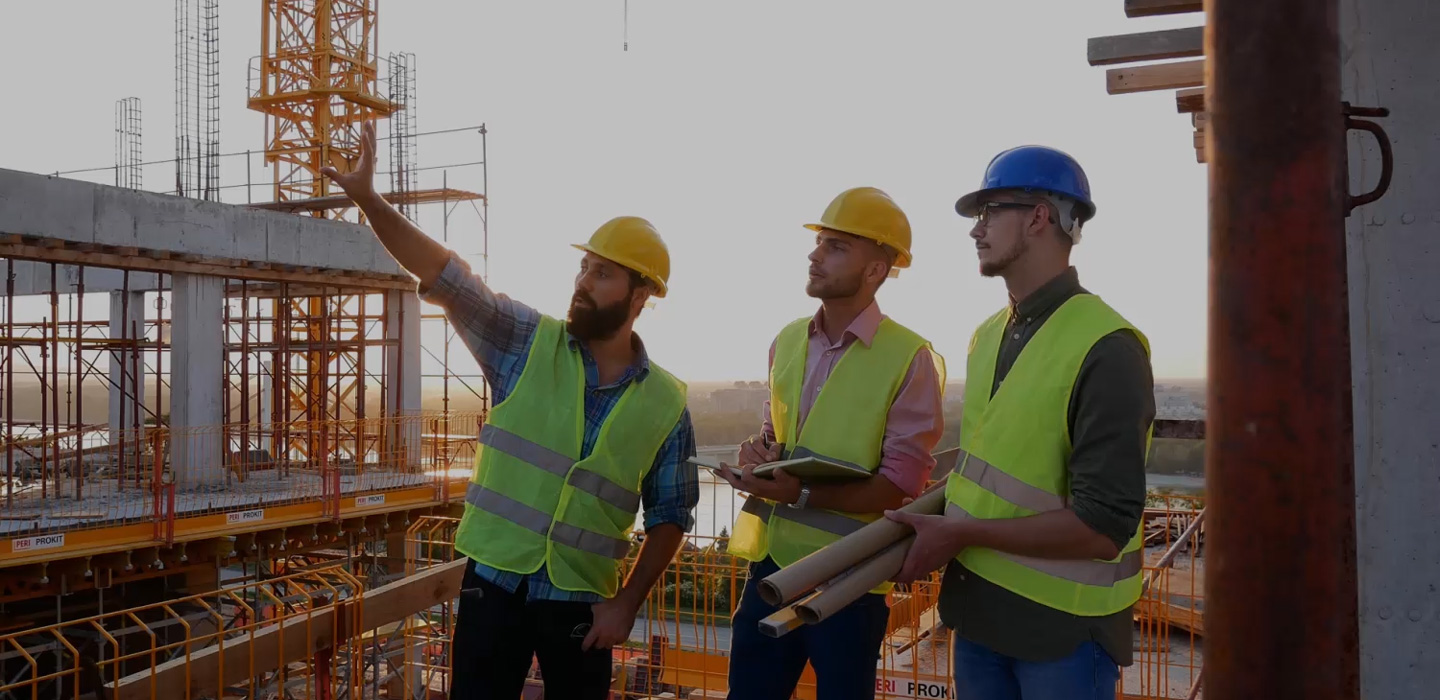 EDT Construction, LLC: America's  Remodeling Experts
Remodeling & Construction Pros
At EDT Construction we take pride in delivering premium results in construction build-out, remodeling, and commercial restoration.
With over 25 Years of experience servicing Houston, Tx and surrounding states we handle every project design and operation, to meet our high standards, in material and construction quality. We work quickly and efficiently to meet the need of building deadlines without cutting any corners or settling for subpar workmanship. This ensures that every beam, plank, and piece of drywall is expertly placed. Our experienced and motivated team strives to exceed every client's expectations while maintaining our core values of safety, integrity, open communication, and commitment.
Comprehensive Residential & Commercial Services
Construction Services entail all of the following remodeling and construction services:
Turnkey Construction – We'll take on the responsibility of a completed project's design and construction, all bundled into one package. We'll discuss the specifications of your structure with you, build and finish it, and then hand it over to you.
Residential Remodeling and Construction – If you are feeling crammed in your space, would like modernization to your home or need a simple repair- we are happy to help. Update the appearance of your home's bathrooms, kitchen, or other spaces with a professional remodel. If you are looking to expand your home with additional rooms, entertainment spaces or other new construction, we build so it meets your specifications and matches the rest of your home.
Commercial and Industrial Remodeling – If you are a tenant, property manager, or developer looking for a reliable and experienced construction company, rest assure you have one. The majority of our portfolio consists of multifamily restoration and construction. From initial design to fully finished makeover, our team reinvents your commercial or industrial space to your needs. Whether you're modernizing your units or creating a new development for investment, we get it done quickly and efficiently.
Commercial Restoration –  When disaster strikes and ruins part or all of your commercial structure, we'll restore it back to top condition for cases like water damage, fire damage, mold damage, and storm damage.

Ready to Serve Homes & Businesses, across America
If you're due for a remodel, restoration, or constructing something new for your residential or commercial property give us a call today. We'll discuss your project and give you a free estimate!