Skip to Content
Commercial & Industrial Remodeling
Pros in Commercial & Industrial Remodeling
EDT Construction Services is a prime source for businesses throughout the Houston metropolitan area to upgrade their workspace. As of late, EDT has been servicing bi-coastal, and licensed in several states.
Our commercial and industrial remodeling satisfaction guarantee for all our clients is backed by our 25 years of experience. Improving the aesthetics and function of every structure with high-quality materials and expert craftsmanship.
Putting off a remodel can result in damages getting worse, giving off the wrong impression to customers, and safety regulations. Bring in the best in Houston to recreate your multi-family units, offices, warehouse, or retail space for a beautiful, structurally solid facelift.
Reasons for a Commercial or Industrial Remodel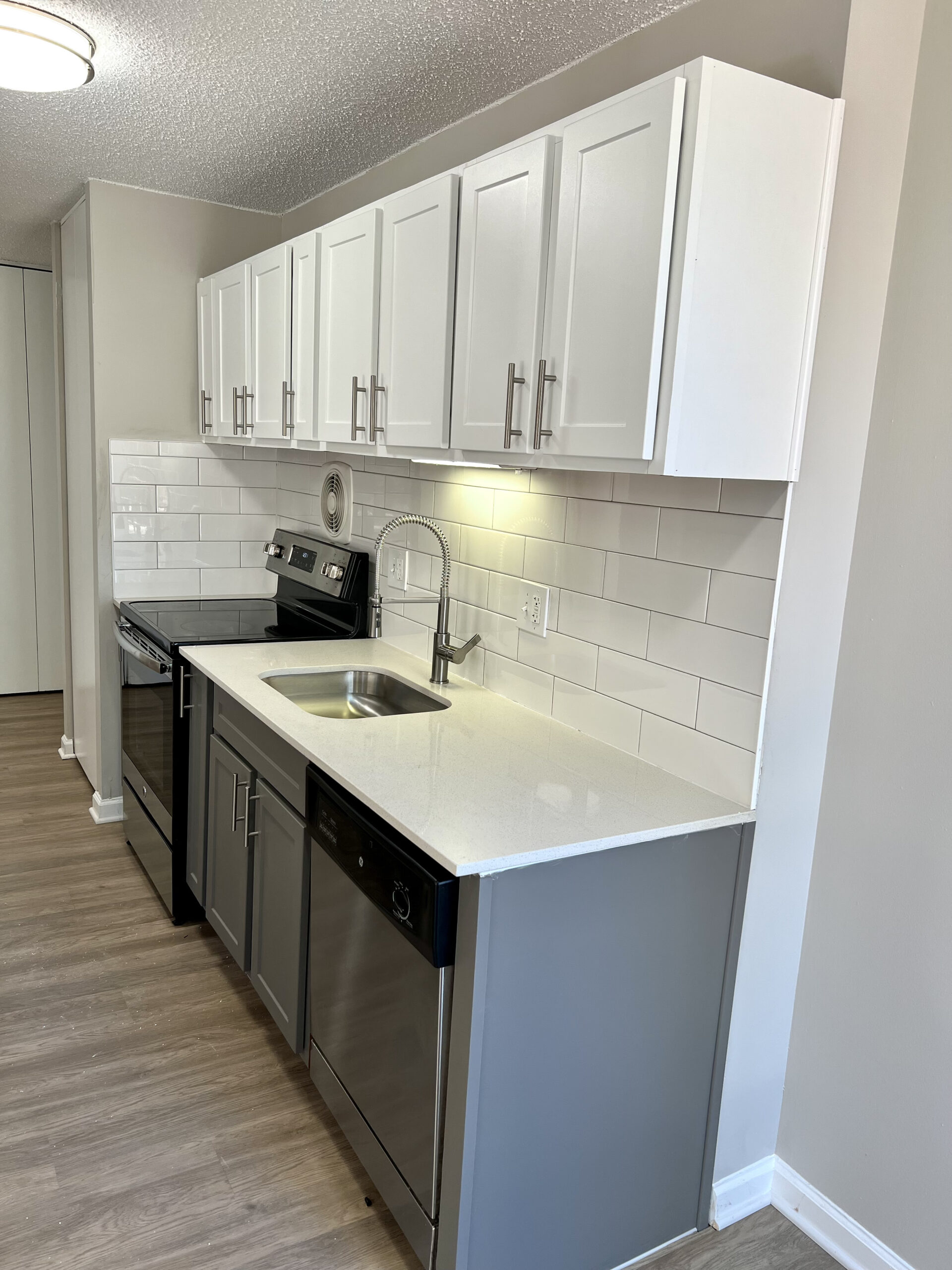 Remodeling your commercial or industrial space offers a number of advantages to your company, your staff, and your customers. Some reasons for a remodel include:
Create more storage space – You can simplify your office storage with options like professional storage cabinets and hidden shelving. Add customized solutions for inventory and stop piling boxes of files in room corners and bathrooms.
Invest in your staff – Your staff is your most valuable company asset. A remodel of their workspace can give them room to breathe, collaborate, and work, allowing them to come to work and actually enjoy being there.
Fix the details – Remodeling your space allows you to fix the major and minor issues that make your workspace look unprofessional. Missing baseboards, chipping paint, and worn-out, fraying carpet mean you're due to upgrade your space.
Use the room everyone avoids – Whether it's due to terrible lighting or an inconvenient location, every work environment has a room or space that no one wants to use. Remodeling opens it up to use again, so you can utilize every inch of your property.
Increase your building's energy-efficiency – We can remodel your space to be more energy-efficient with better insulation, updated windows and doors, and low-flow plumbing for your bathrooms. This drops the cost of your utility bills.
 Upgrade Your Space
EDT Construction Services proudly remakes commercial and industrial spaces in the Houston area to your specifications quickly and efficiently. Give us a call today, for a free estimate!
Residential & Commercial Construction